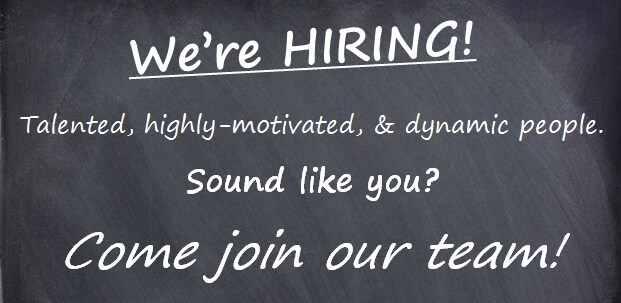 Job Openings
Sales Associate
SALES - GUARANTEEED SALARY - WITH OR WITHOUT EXPERIENCE
Concordville Nissan is accepting resumes & conducting personal interviews to hire:
Sales Professionals / Sales Associates / Client Advisors
for our New, Internet & Pre-owned vehicle departments.
This is a RARE opportunity to make a difference by joining a thriving auto dealership.
Business is booming - apply today!
Go to work - Sell Cars - Have Fun - Make Money!
_
_
We run a large volume dealership, with the opportunity to earn BIG Money and make a GREAT living!!!
What We Will Offer You:
-Top Pay Plan in the Business
-Aggressive Performance Incentives
-Excellent Medical Benefits
-401K with Employer Match!!!
-Paid Vacation and Holiday's
-Professional Training Provided both in store and our
-Family Friendly Work Schedule
-A Professional and Respectful Work Environment
-Family Owned and Operated for over 25 Years
What We are Looking For:
-Professional Candidates with Great Communication Skills
-Highly Organized
-Ability to Lead a Team and Work Well with Others
-Highly Motivated and Striving to Succeed
-Career Minded and Looking for Long Term Employment
-Self Starter
-Positive Attitude and Strong Work Ethic
So if you are looking to start a career in the automotive industry, or just looking to make a change, please look no further.
We will train and mentor the right candidates.
Required experience:
Apply for Position
TECHNICIANS - MECHANICS
Concordville Nissan is looking to fill positions for all levels of technicians/mechanics; from lube techs to transmission specialists.
We run a very busy mechanical shop and are in need of highly motivated mechanics with the ability to turn lots of hours. Huge earning potential!!!
We will provide you with endless work, a steady schedule, a great work environment and working conditions. Our newly remolded shop is the perfect place to continue and enhance your career.
WHAT WE WILL PROVIDE YOU:
-Top Pay
-Excellent Medical Benefits
-401k with employer match
-Paid Holiday and Vacation
-Sign on Bonus
-Family Owned and Operated for over 25 Years, Nurturing Work Environment
-Fully Paid, Ongoing Training to improve your career
-Latest technology and equipment to work with
-Safety Committee monitoring all areas of the shop to mitigate injury
-Experienced, Friendly Management and Support Staff
-Flexible Work Schedules
-High Volume/High Compensation
-Quick Advancement Opportunities
-Performance Incentives
WHO WE ARE SEEKING
-Professional, Committed Individuals with the desire to succeed
-Excellent Interpersonal Skills, with the ability to work well with others
-Leadership skills
-Highly Motivated
-Career Minded and Looking for a Place to call Home
-Positive Attitude and Strong Work Ethic
We are expanding our operations with a Brand New Subaru Facility and plan on filling several openings with Class A Mechanics, Class B Mechanics, Class C Mechanics, Lead Technicians, Master Technicians, Diagnostic Mechanics, Service Technicians, Quick Lube Technicians, Brake and Transmission Technicians, State and Emission Inspection Technicians, Automotive Service Mechanics, Automotive Technicians, Subaru, Nissan, Toyota, Honda, Chevrolet, Chrysler, Dodge, Hyundai, Kia, and all makes and model Technicians,
Job Type: Full Time
Auto Technician: 1 Year
Auto Mechanic: 1 Year
Apply for Position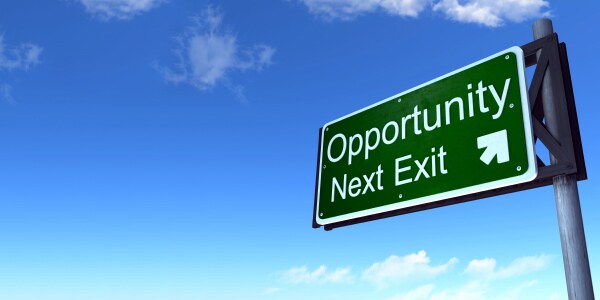 Make an Inquiry