You went and bought yourself a Nissan. That was your first good decision. Coming back Concordville Nissan for replacement parts and service? That's good decision number two, and then some.
Serving drivers in Exton, Philadelphia, and more, our Glen Mills-area dealership maintains onsite service and parts centers that can provide everything you need to keep your vehicle on the road.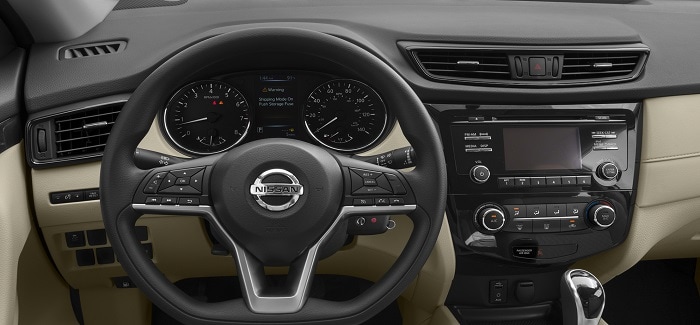 Contact Our Dealership for the parts and Service You Need
When you reach out to our dealership, you'll find Nissan vehicle experts waiting that can help you with all your vehicle needs. If you need an oil change, our service experts can help. Looking for a tire rotation or a battery or brake inspection? We can help you with that too.
Our service experts are factory-trained and can offer years of shared experience. Armed with professional-grade tools, they have everything they need to figure out what your vehicle's problem is, and to offer a solution.
If your solution involves new Nissan parts, you'll find those waiting here too. Our dealership has a rich stock of OEM-supplied parts available. If there's a part you need, we can supply it. If we don't have it at our dealership, we'll order it for you.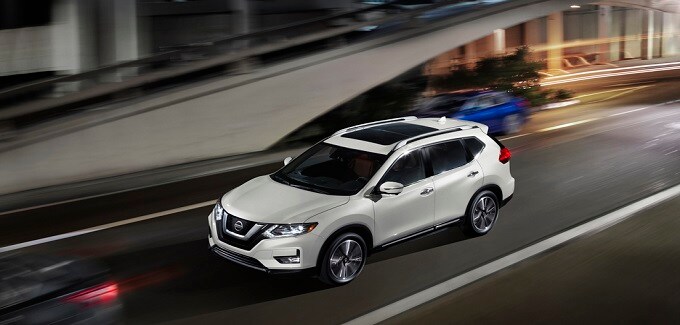 Explore Our Current Service and Parts Specials
Does our dealership sound like the great source of service and parts you're looking for? Contact us today and let us know. We'd be happy to talk to you about what your vehicle needs, and help you understand all the ways our dealership can help. This can include insight into any offers or specials we have that might help you save. Don't hesitate to reach out today.