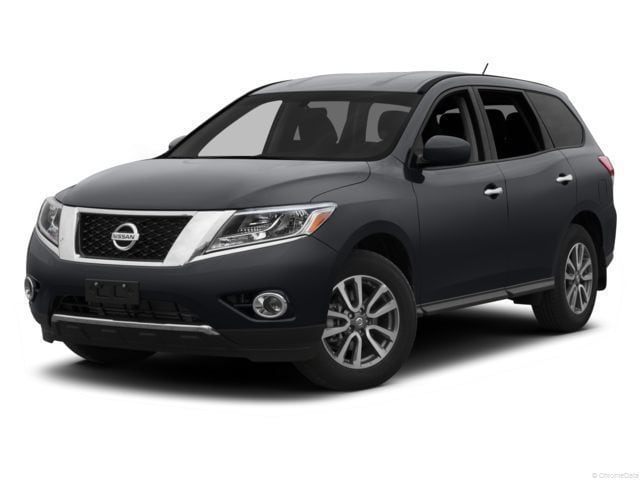 ​The Nissan Pathfinder has been around seemingly forever, and it is showing no signs of slowing down. Today, Nissan released the 2016 model year Pathfinder, which underwent a few small changes, and its updated pricing for the new year.
The changes for the 2016 model year include a revised Almond interior with black and beige materials for a little contrast, a new Cold Package with heated cloth seats, steering wheel and mirrors, and a standard heated steering wheel on the SL trim. Otherwise, the Pathfinder continues on unchanged, save for some small pricing changes.
Pricing for the 2016 Pathfinder is as follows:
Pathfinder S: $29,780 (2WD) / $31,470 (4WD)
Pathfinder SV: $33,100 (2WD) / $34,790 (4WD)
Pathfinder SL: $36,360 (2WD) / $38,050 (4WD)
Pathfinder Platinum: $41,560 (2WD) / $43,250 (4WD)
The 2016 Pathfinder is available now at Concordville Nissan located at 452 Wilmington-West Chester Pike, Glen Mills, PA 19342. Come on by for a test drive or to check out what other vehicles we have in our expansive inventory.